A variety of skin treatments are designed at our skin clinics in guntur. Which exfoliate and improve the appearance of your skin at Dr. Sneha Kovi skin and hair clinic. An effective treatment can help prevent acne, treat wrinkles, and help keep your skin looking its best. In addition to traditional facials and chemical peels, cosmetic dermatologists also offer light therapy and laser treatment.
We believe in treating our patients with complete satisfaction by giving them their beauty and outstanding results. We follow the modern and aesthetic clinical approach the range of non-surgical treatments our practice offers to temporarily soften expression lines and define certain facial features and contours. Dr. Sneha Kovi Skin, Hair & Laser Clinic have the Famous Skin Specialist in Guntur and Aesthetic Doctors In Guntur and has committed its time and efforts to the understanding and advancement of top-notch skincare services.
Skin Treatments Offered at Dr. Sneha Kovi Skin and Hair Clinic
Dermabrasion
Dermabrasion is a skin-resurfacing procedure that uses a rapidly rotating device to sand the outer layer skin. It uses rotating instrument.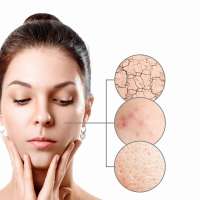 Microdermabrasion
Microdermabrasion is a minimally invasive procedure used to improve the appearence of your overall skin tone and texture.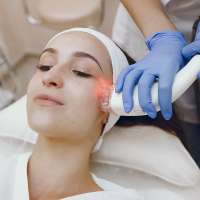 Laser Toning
Laser toning fights the signs of ageing. It ensures visible decrease in the appearance of fine lines, wrinkles and agening.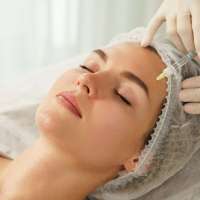 Dermal Fillers
Dermal filler injections are a type of nonsurgical cosmetic procedure. It plump up wrinkles, smooth lines and restore volume in your face.
Botox Treatment
Botox treatment reduces the appearance of facial wrinkles. It is minimally invasive. It's a safe and effective treatment for fine lines and wrinkles.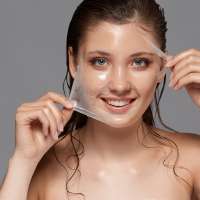 Chemical Peel
In a chemical peel, the top layers of skin are removed by applying a chemical solution to the skin. Skin regenerates its softness multiple peels.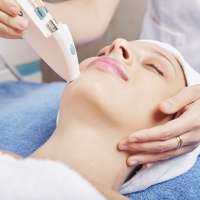 Injectable Skin Boosters
Skin Booster is a non-surgical skin rejuvenation treatment aimed at diminishing problem areas on the face & body.
Vitiligo Treatment
A widespread skin pigmentation marked by erratic, milky-white patches on the body is vitiligo or leucoderma.