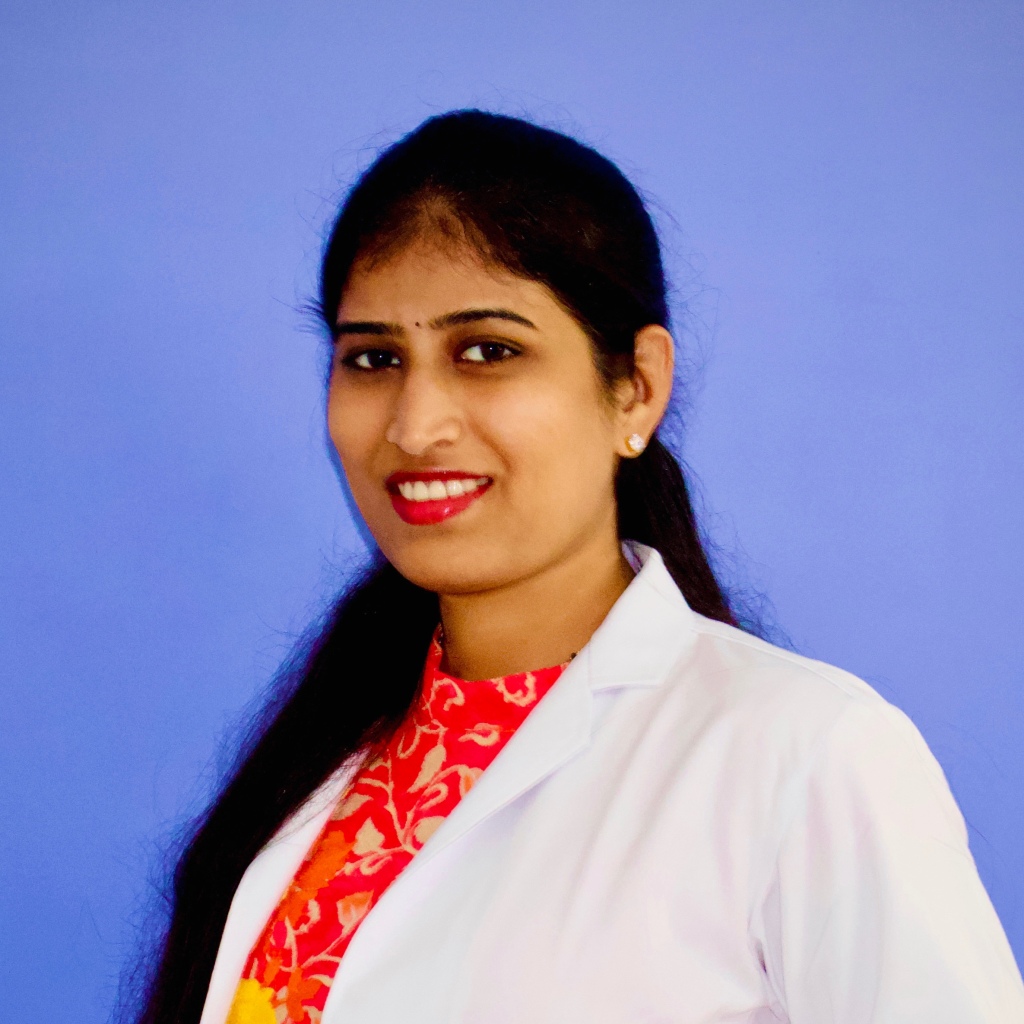 Dermatologist
Dr. Sneha kovi
Consultant Dermatologist, Trichologist and Hair Transplantation Surgeon at Dr. Paruchuri Raja Ram Memorial Skin, Hair & Laser Centre, Guntur.
Welcome There!
Transform the Way You Look & Feel
Our Modern & Advanced Procedures & Surgical Treatments in Dermatology cares for both common and rare problems of your skin & hair.
Testimonials
Our Clients Say
I was worried due to hairfall issues but Dr Sneha was the only person who could have treated me so well, she followed up on serial visits with the same care and gave me extraordinary results. i will recommend her any day as she is well trained in the most advanced dermatology treatments and updated with latest concepts.
Dr. Sneha Kovi, is an extremely knowledgeable and skilled doctor. She maintains her professionalism in every consultation but at the same time make sure the environment is as friendly and comfortable as possible. Her treatment works wonders. Both of them were extremely happy, and all of us would strongly recommend in getting a consultation with her. Dr. Sneha Kovi's skin clinic is one of the best skin clinics in Guntur.
Dr. Sneha is wonderful. She is the best in Hair transplantation! She is very professional, well informed and up to date with latest technology and treatments. She gives you all the details before and lets you take a well informed decision, she is definitely not pushy which we see in many Aesthetic doctors these days. She is the best dermatologist in Guntur. Thank you Dr.Sneha!!
Our Gallery
Before & After